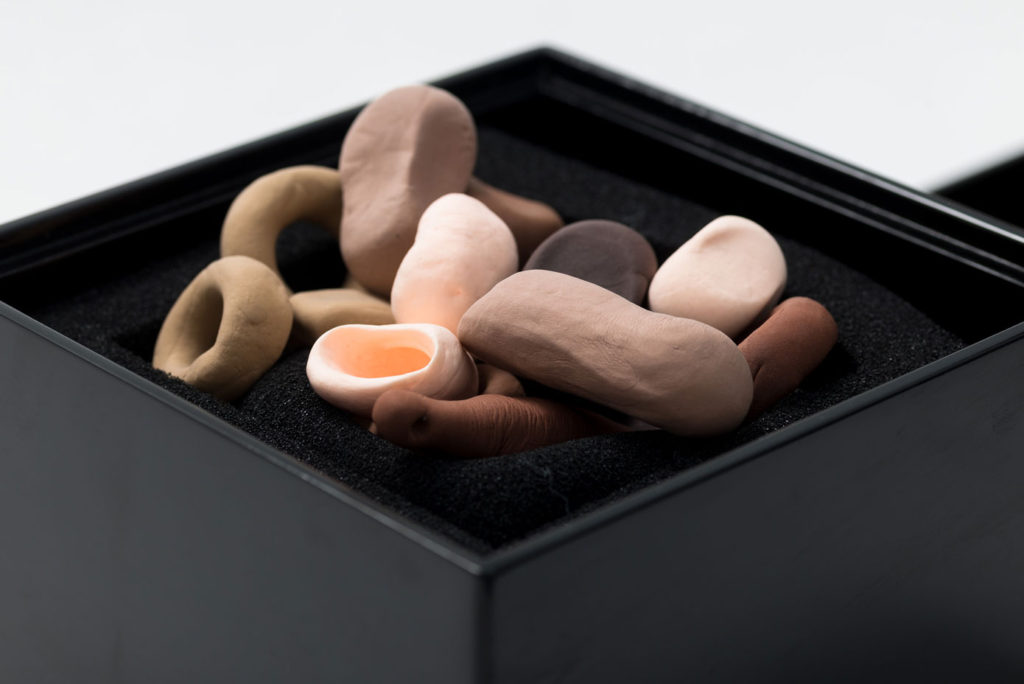 Silk-clay with Jen Bowmast
Saturday 8 February 2020 / 1pm
Christchurch Art Gallery Te Puna O Waiwhetū

Ōtautahi-based artist Jen Bowmast hosts an object-making workshop for adults to experience silk clay—an amazingly tactile material—and experiment with the collaborative installation of the work that emerges. Take your forms home at the end of the session.
Bowmast's practice involves sculpture, installation, performance and photography and explores the idea that art, both in its making and receiving, is a way to connect with other realms of experience. In her work, encounters with clairvoyants have been catalysts for intuitive making with raw materials such as bronze and clay. This workshop offers exploration into the real and imagined relationships between artist, objects, materials and the space they inhabit.
Bookings essential. Enquiries to lana.coles@ccc.govt.nz
https://christchurchartgallery.org.nz/events/silk-clay-with-jen-bowmast